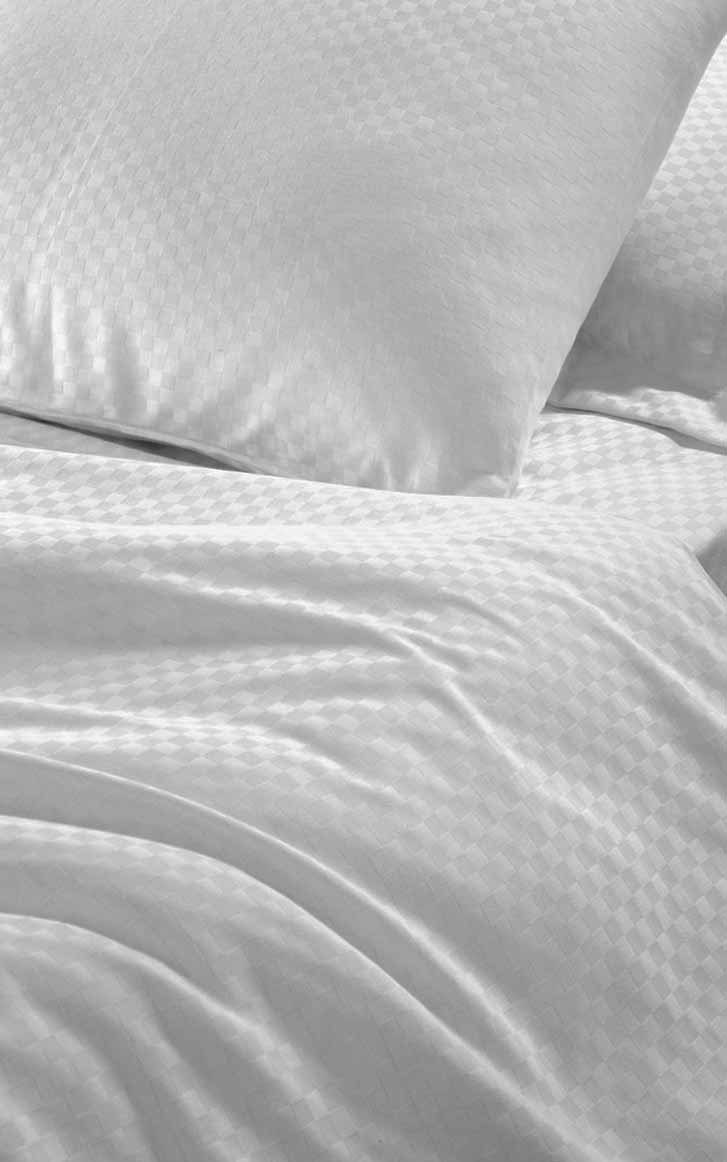 Ria Serie
100% combed and mercerizeded cotton
About. 145 g/m², 125 GSM-210 TC
Bleached, White
Karodessign (small, 2 cm)
Maximum washing temperature: 95 ° C
Made in Turkey!
Standard sizes:
Pillow covers:
50×70 cm, 50×70 + 5 cm, 70×70 cm.
The bed linen can be changed without any hassle due to the 20 cm envelope of the pillow cover.
Bed covers:
160×220 cm, 200×220 cm, 220×240 cm.
Bed linen:
160×240 cm, 200×240 cm, 180×280 cm, 240×280 cm, flexy cm.
Special sizes or individual embroidery and weaving are of course possible. There is hardly anything we cannot do for you.